Wednesday, December 30, 2009
12/1/09
12/2/09
12/3/09
12/4/09
12/5/09
12/6/09
12/7/09
12/8/09
12/9/09
12/10/09
12/11/09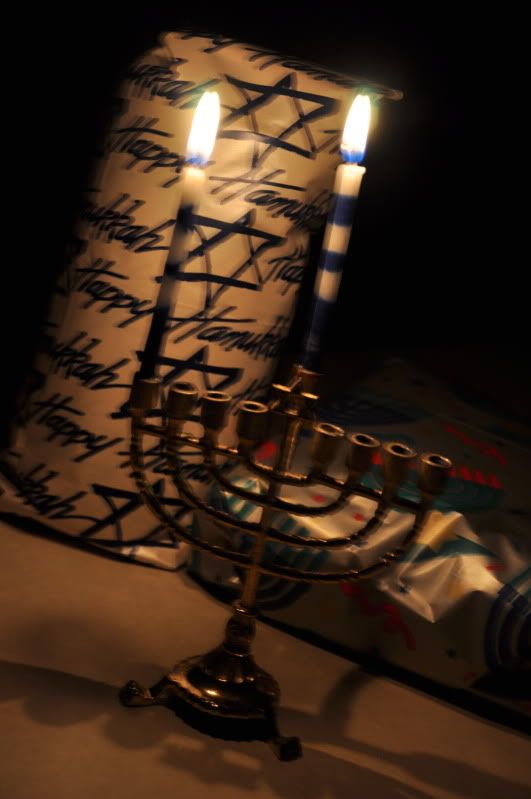 12/12/09
12/13/09
12/14/09
12/15/09
12/16/09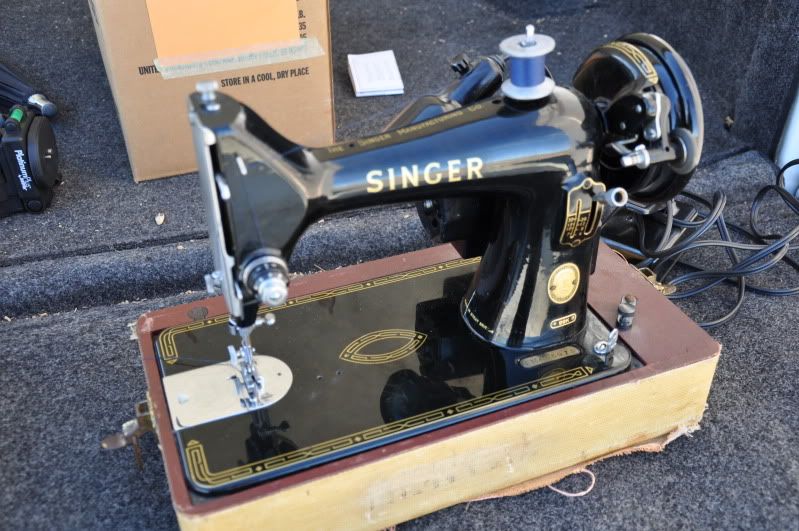 12/17/09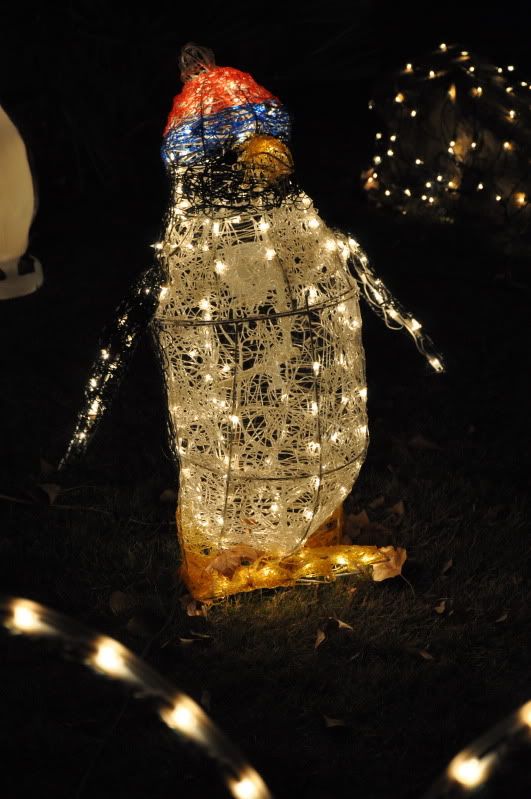 12/18/09
12/19/09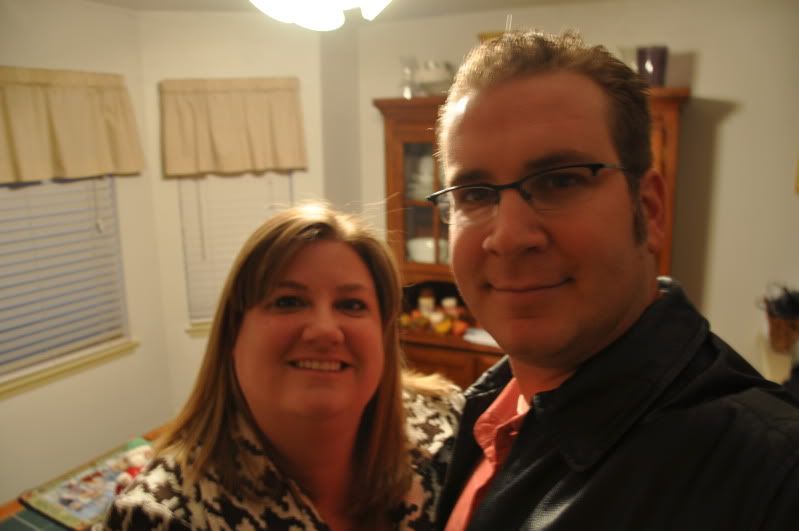 12/20/09
12/21/09
12/22/09
12/23/09
12/24/09
12/25/09
Posted by

Kelly
at 1:00 PM
5 comments:

Sunday, October 18, 2009
Since my last update....here's what's happened!
Sept 3rd...this brother turned 43. Sept 3rd
This kid turned 12...October 2nd
This Little Girl turned 6...October 14
And I turned 31...October 3rd.
The 3 Octobers celebrated together...Wil wanted no cake...only ice cream, so I obliged lol
The good thing about sharing...I didn't even have to blow out the candles on my cake...between the kids they took care of mine too!
Got so much awesome stuff, A pink Instax Mini **Swoon**, a new tripod, movies, books, music, remote for my camera, the list goes on and on.
We used our Christmas Presents from the Uncles (park hopper passes for Disneyland!) On Monday Oct 5th and goofed off all around California Adventure and then Disneyland.
Wil loved CA Adventure, but was scared of almost everything....it took some coaxing but he went on almost everything we wanted to.
There we are on the Tower of Terror, yep I took a picture of the TV screen with the picture on it lol (Top row on the right) It was actually pretty scary!
The boys went on a Roaring Rapids type ride and while I was waiting with all our STUFF to get a picture of them coming down the drop this comb-over stepped right in front of me. I was amazed...it's gotta be the worst comb-over in history!...if there's a world record for comb-overs he needs to try and beat it.
We posed with all the giant letters (that spell CALIFORNIA), check for a scrappage coming soon! lol
Disneyland was super cute with all the pumpkins...I adored it!! And the Haunted Mansion was fabulous all redecorated with Nightmare Before Christmas.
It was a fun day...but a LONG one! We got home somewhere around midnight and were beat. Rides we rode...
CA Adventure - Soaring over California (Which I screamed on lol) Mickeys Fun Wheel, The roller coaster, Tower of Terror, Muppets 3d show (Fabulous!), The roaring rapids
Disney- Haunted Mansion, Tiki Room, Mark Twain Boat, Space Mountain, Big Thunder Mountain, Splash Mountain (My entire leg was soaked and wet jeans are icky!), Finding Nemo Submarine ride, Star tours, and some others that I'm sure I'm forgetting about...
The last 2 weeks have been pretty normal...work, school, baseball, etc. Danny has been working on his car...the engine is being dropped today and we are hoping to sell the HHR next month and start saving that payment each month!
I leave you now with some photos from Yesterdays baseball game. We lost (2 - 4), but it was a great game and Wil pitched fabulously.
and a batting one...
Today I'm planning to photograph some layouts...play Mafia Wars...Scrap and chill. Hope ya'll have a fabulous week.
Posted by

Kelly
at 10:00 AM
5 comments:

Sunday, September 13, 2009
I've gotten soooo much done today, not all of it I can post...but this I can!!
I used a Maya Road Banner Album to create this cute little Fall Banner for Everything Scrappn's blog challenge.
I adore how it came out!!
On the scallop parts I used liquid pearls and glimmer mist to create a great texture! Also Glimmer Mist on the tree trunk. Finished it off with Pink paislee PP, Maya road flowers and some Fall Pics from last year.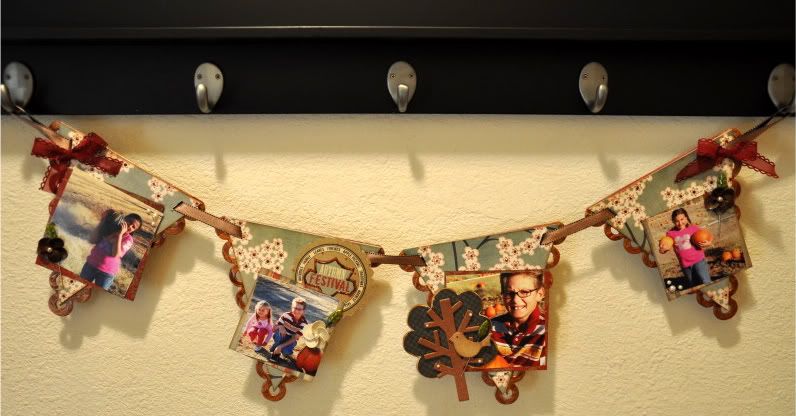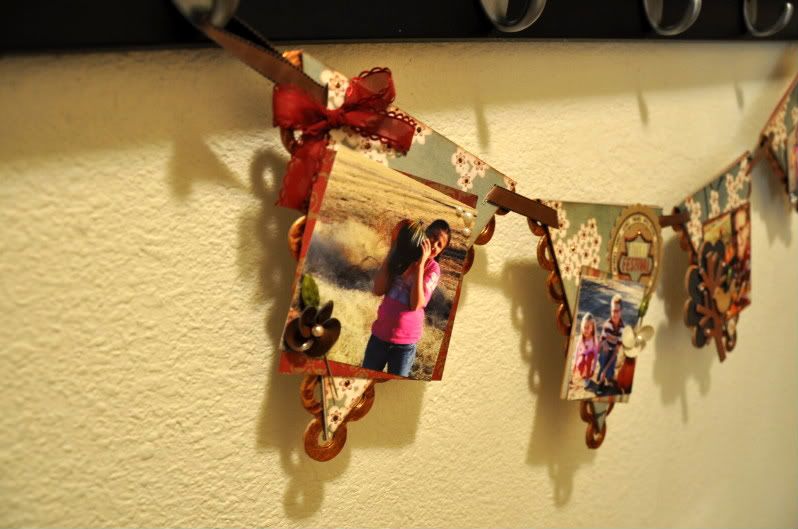 Posted by

Kelly
at 6:34 PM
6 comments: