It's FRIDAY! "'cause it's Fridayyyyy" (I love that movie lol)
I'm planning on a busy weekend, hopefully with some time for Scrapping and I want to get in a trip to see my Niece and Nephew since I missed her bday last weekend for CHA.
And really, how can you not want to see this smiley face?! He makes me want to have a baby and start all over again lol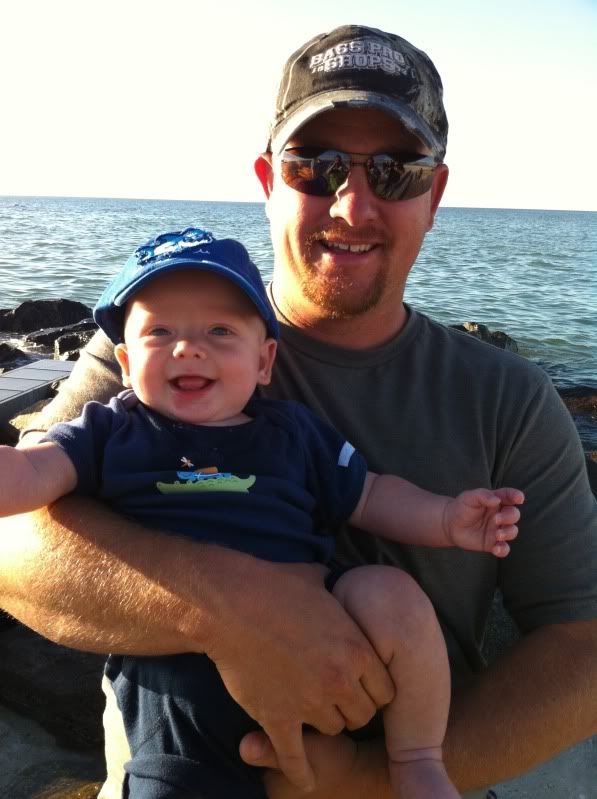 I've got a great wreath for you today inspired by
Chez
.
I had a ton of this paper made by Glitz and it sat around for a year waiting for the right project to come along. What better way to use it than for a sweet Valentine's Day wreath?! I love coming home everyday and seeing it on my front porch. (Please excuse the dirty screen door in the shot, I was in a hurry and we never use the front door! lol)
Some detail shots...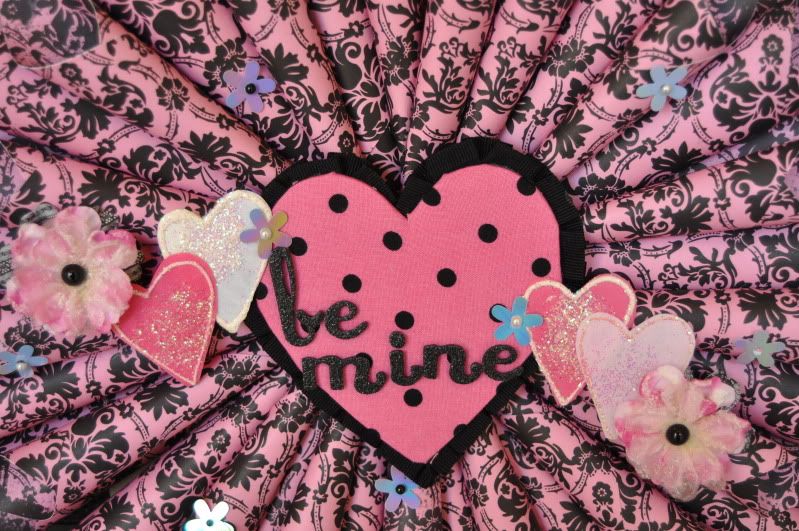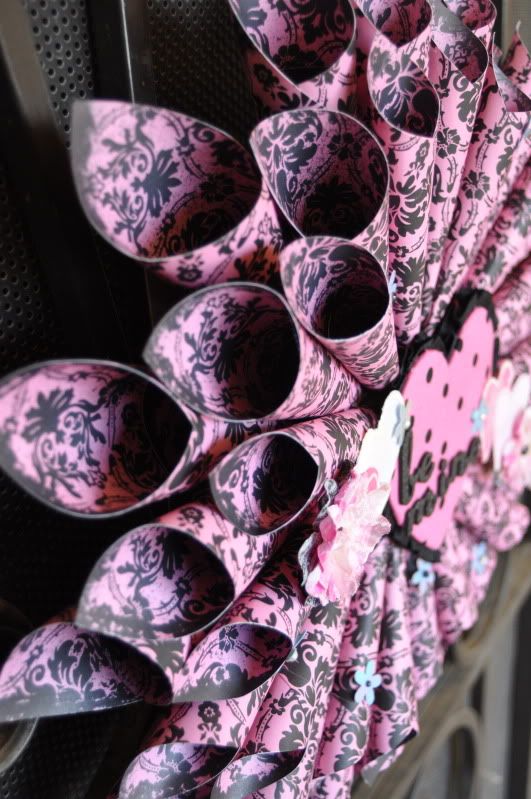 Make sure you stop by
Paper Issues
and check out all the sweet Valentine themed cards, layouts and projects that have been linked up. You can also enter your own project for your chance to win some sweet SEI goodies!
Have a safe and fun weekend!!