It was a long weekend....and I think I'll leave it at that!
Yesterday I did however get my room somewhat picked up. I can walk in now!! I've got 3 huge boxes of new stuff I need to sort and put away yet, but I can see the light at the end of the tunnel and I don't plan on buying anything for awhile. (at least until next week, yanno lol)
There's a new issue up over at
Paper Issues
be sure to stop by and check it out. There's a FABULOUS prize and the challenge is super simple. All you have to do is use scallops. Link up your creation today!!
Here are some recent layouts I've created with scallops.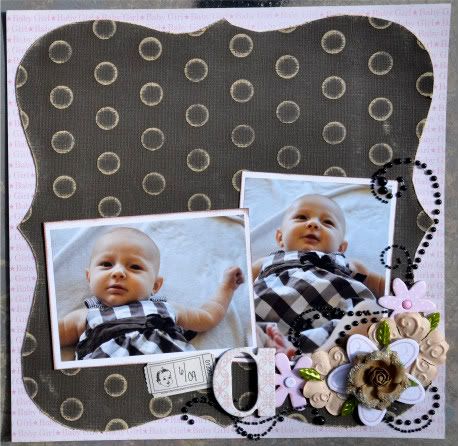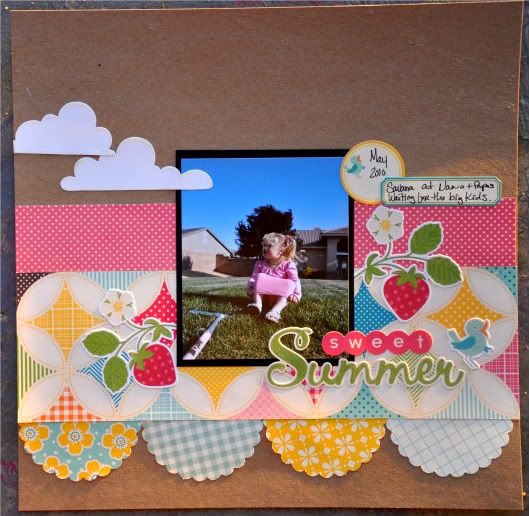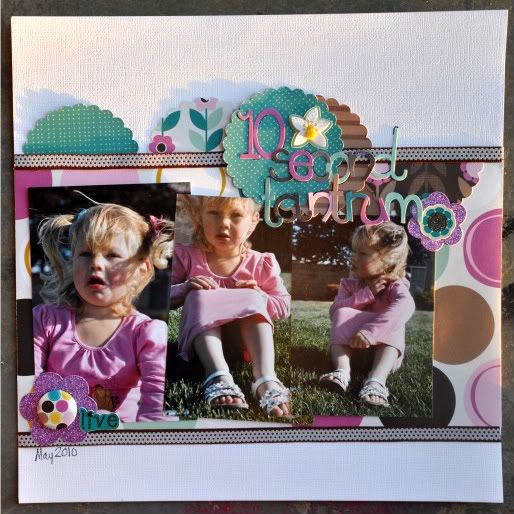 I can't wait to see what you come up with for this challenge!!
Have a great week!